FARM CHAKRA - BUILDING FARM ASSETS
INVEST IN SUSTAINABLE FARMING
•HIGH ROI •TAX FREE RETURNS • INFLATION PROOF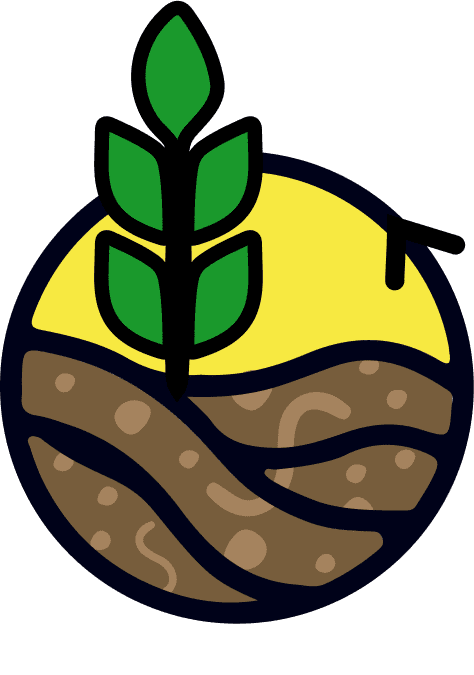 Invest in the ever growing demand of sustainable farming, be a part of the oldest asset class in the world.
We handpick potential farms that can scale sustainably, employ local farmers and collaborate with them to use advanced techniques and grow higher quality produce to increase value per acre. Learn More
White paper on Sustainable Farming
As a Crop Investor, you can invest in our crop portfolio and make returns from the sale of the produce.
Farming is profitable, even at a unit level
Do your bit for the world and for the climate
PADDY YIELDS IN RABI 2022
ARE YOU A FARM LAND OWNER?
We are a trusted farming partner
FarmChakra has a portfolio of upto 250+ acres. Partner with us and outsource your farming to us!
As a Farmland Owner, you can lease your land to us for a minimum of 3-5 years and we'll ensure to make your soil richer
ALL YOU NEED IS..
Min 20 Acres of Land
Proper Irrigation Infra
Belief in sustainablilty
As a Farmland Owner, you can lease your land to us for a minimum of 3-5 years and we'll ensure to make your soil richer